How we go about preparing exterior woodwork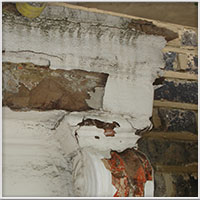 Review
This is an example of the process we go through when undergoing any job. This is one of the great Regency terraces overlooking Primrose Hill in north London. As the pictures show they had been neglected for decades and the paintwork was in appalling condition and the underlying stucco mouldings were badly deteriorated.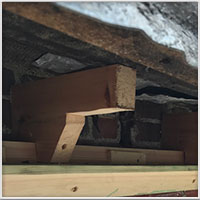 Application
We burnt and scraped off the remaining paint and then set about repairing the stucco with Toupretlith cement filler. We then applied several coats of Sikkens masonry paint finishing with AlphaTopcoat which gives these lovely buildings a very smart finish which stays clean and requires little maintenance for up to 8 years.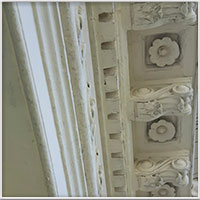 Finishing
Then last but certainly not least we use our vast knowledge and experience to give all surfaces the perfect finish.